We test not only portable appliances but large equipment including cookers, three phase equipment, hand dryers, wall mounted equipment, industrial items, machines, et all.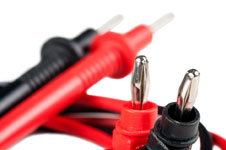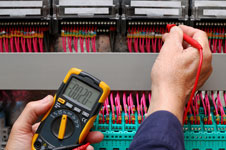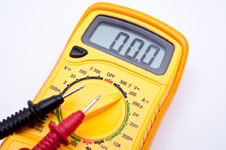 Your Safety is assured by each appliance receiving the following individual service:
An expert visual examination of each item. Electrical instrumentation tests, Soft test to IT equipment where appropriate with insulation readings limited. Detailed reports with numeric logging system individual labelling of each item Certification submitted for each item tested Inclusion of each individual test within our data base. Certificates can be quickly posted out and or emailed to you.
An experienced electrical inspection engineer shall be appointed to your work.
Our Inspectors are fully competent to carry out individual analysis and make considered assessments to ensure accurate and detailed reports are submitted.
Please call us for up to date competitive pricing for PAT testing, we can tailor our costs to suit your own circumstances
The Electrical Equipment (Safety) Regulations 1994 require that equipment be safe and in conformity with the principle elements of the safety objectives for electrical equipment set out in section 3 of the Regulations. In service testing of portable, electrical apparatus is carried out by our experienced electricians (not a semi skilled pat test machine operator) ensuring expertly considered and useful outcomes are produced.